Driving licence
: Anyone with a vehicle registered in their name must have a recognised driving licence.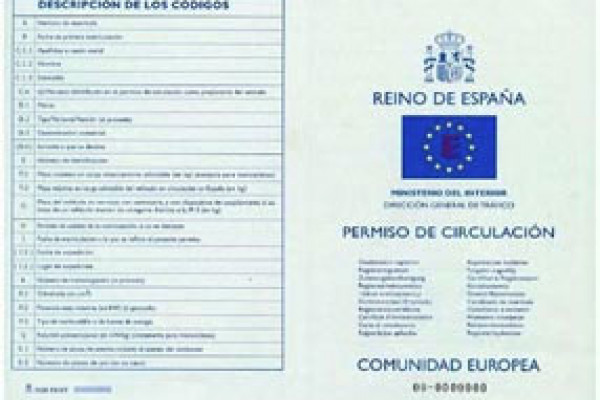 Technical document
(the vehicle technical inspection card): This document provides the vehicle characteristics and roadworthiness approval.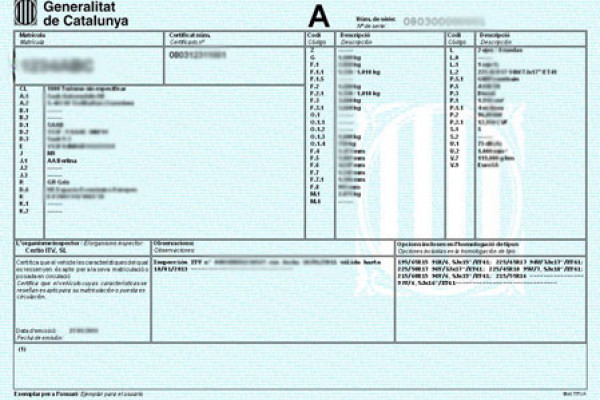 Vehicle insurance: It is not necessary to provide an insurance document, although there must be one in force. However, it is recommended that you have proof of payment at hand.


Photocopy of a national identity card or passport of the owner: If you are not the owner of the vehicle, please bring a photocopy of their identity card in the case that information about the owner is required.